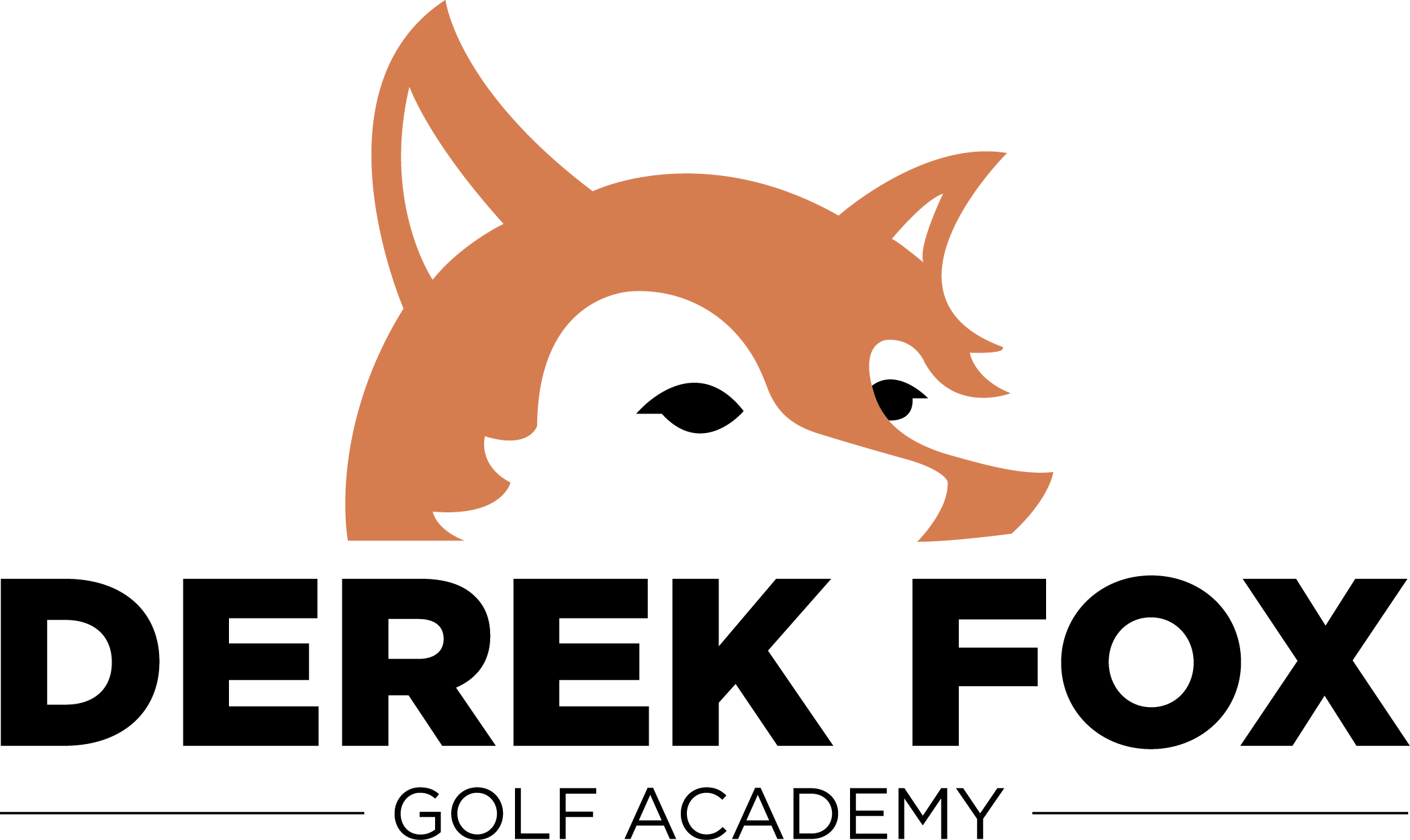 Teaching Philosophy
At Impact Golf Center we believe in a simplified teaching process that focuses on the impact position of the golf swing. Golf is hard enough without making teaching so complicated. We try to simplify the swing and help our students understand the process of what they are learning so they don't have to be reliant on a teacher full time to improve. We believe the technology we offer can help reinforce and improve the learning experience, but are also conscious of the fact that we don't want our students 100% reliant on technology.
We know everyone has different physical characteristics and things they do naturally well. We also know that the most important part of the golf swing is 6 inches before impact and 6 inches after impact. By taking each person and adapting their swing profile and fundamentals to what suits them best, we can better accomplish a more powerful and consistent impact position. So why we teach everyone the importance of Impact, we realize that every swing has unique characteristics.
We also strive to teach people to play golf and not play golf swing. We help them understand by improving their positions at impact, we improve their mis hits, which is the ultimate path to better golf. The Instructors at Impact Golf Center look forward to the opportunity of Impacting your game.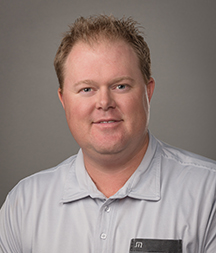 Derek Fox
Founder/Director of Golf Instruction
Derek has been in the golf industry now since his Freshman year of High School. He has worked at many courses running the Pro Shops and overseeing the instruction for several Junior Programs. He had a incredible junior golf career, including two high school state championships, and also being named an Academic All American his Senior year where he maintained a 4.0 GPA and was name Valedictorian of his High School. After High School Derek attended Weber State University on a full ride golf scholarship, and was part of some of the most successful teams in Weber State History including being a member of a Big Sky Championship Team. After college, Derek has played professionally off and on the mini tour circuits. He has remained competitive and has won several Professional Golf Events. He also has competed in PGA Tour Q-School twice and is continuing his pursuit of playing on the PGA Tour.
Along with being a great player, Derek is also a very accomplished instructor. Teaching Golf has always been a passion of his. He first started taking lessons at the age of 13 from Senior Tour Professional Bruce Summerhays. After Bruce went on tour, he started taking lessons from another top 100 golf instructor, Mike Malaska who was the head instructor at the Nicklaus/Flick Golf Schools. Starting his senior year of High School Derek started working with Dean Reinmuth out of San Diego, CA. Dean is most famous for teaching Phil Mickelson as he came up through the amateur and professional ranks. One thing Derek always focused on was not only taking lessons from these amazing instructors to get better as a player, but he also focused on learning how to teach. He has a huge passion for teaching and has helped many players improve their games.
Adults:
$250 per hour
5 Pack $1100 ($220 per lesson)
Juniors (18 and under):
$175 per hour
5 Pack $785 ($157 per lesson)
Brandon Kida
Certified Instructor
Brandon has been involved in the game of golf since his youth. Brandon was a top ranked junior golfer is the state of Utah and continued his playing career as a player on the University of Utah Golf Team. He is currently pursuing his golf career by playing professional events. Brandon's knowledge of the golf swing is very sound and he is always studying the golf swing.
Adults:
$150.00 per hour
3 Pack $405.00 ($135.00 per lesson)
Juniors (18 and under):
$120.00 per hour
3 Pack $325 ($108.00 per lesson)
Stacey Camacho
Primary Teaching Assistant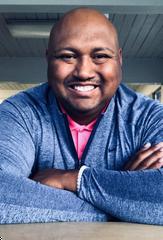 Adults:
$150 per hour
5 Pack $675.00 ($135.00 per lesson)
Juniors (18 and under):
$120 per hour
5 Pack $540.00 ($108 per lesson)
Clint Christiansen
Certified Instructor
Adults
$150 per hour
5 Pack $675.00
Juniors (18 and Under)
$120.00
5 Pack $540.00 ($108.00 per lesson)